If Zoolander were talking about multi-media artist Brock Davis, we're sure he'd say "he's so hot right now". Brock won "Newcomer Of The Year" on the hip indie t-shirt design site threadless.com we users vote for their favorite artist's work to be made into t-shirts and the artists get up to a couple grand for the honor. Brock has had something like 14 designs turned into shirts and many of them are in multiple printings and sold out. He also just does cool work:
Our favorite is his "Wildlife: antlers" design featuring a deer and the words "Wildlife" in spelled in the horns. We guess we're not the only ones who liked it, it's been on various musicians including:
Isles and Glaciers, Ra Ra Riot! , The Duke Spirit, and Jay Reatard
in fact Jay wears it in his video here: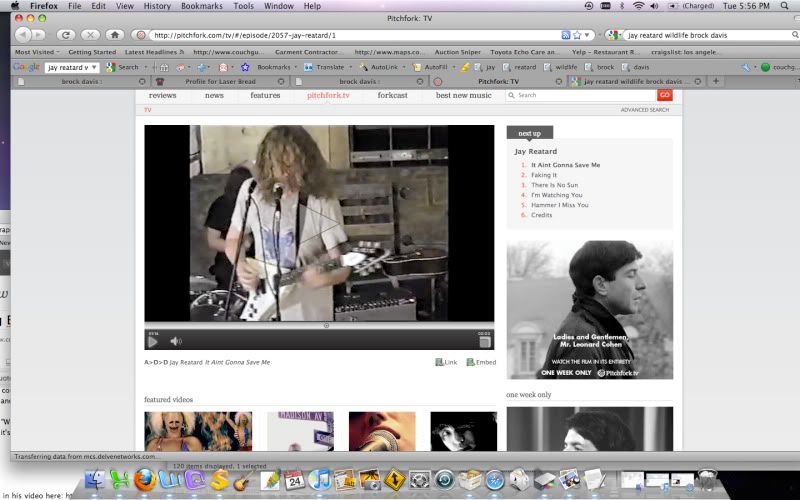 http://pitchfork.com/tv/#/episode/2057-jay-reatard/1
In any event, The Couch Brock Davis Artist Series Wildlife Strap has arrived!